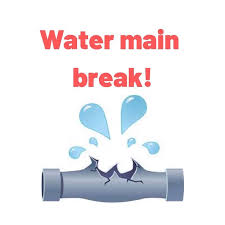 On Sunday March 21, there was a large water main break in the area of Hwy 418 and Youth Sports Rd.
Our Techs were on site and successfully repaired the water main.
We are experiencing water discoloration in those areas. We have our techs in the field flushing water lines. If you are experiencing water quality issues, please contact our office.
Thank you for your patience, we are working diligently.